Appleton Airport Mini Storage currently has space open for self-storage in the Fox Valley. Located at 7241 West Prospect Ave., Appleton, Wis., Appleton Airport Mini Storage offers easy access from Wis. Highway 41, a mile east of Wisconsin Highway 76 in Appleton.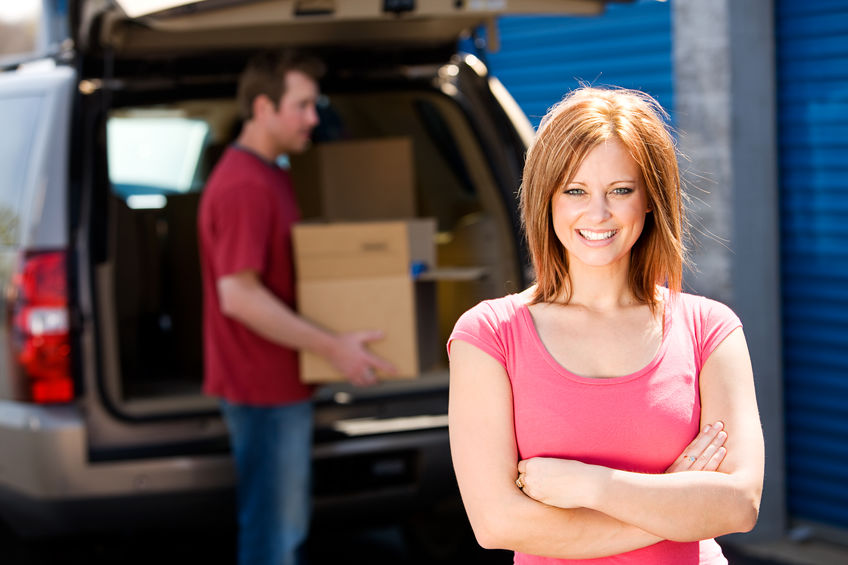 During the COVID-19 pandemic, we're spending more time at home. Consequently, we have an opportunity to evaluate what we need on hand and what we want to store in a safe, secure place. Spring cleaning uncovers all sorts of surprises. So, what is taking up precious space in your garage, basement, or attic?
Certainly, now is a good time to declutter your life. Reduce your stress by clearing away the mess. Organize your home and business by storing household goods, business inventory, seasonal items, and vehicles at Appleton Airport Mini Storage.
The brand new, mega-sized storage units are spacious and secure. Choose the right size for your needs: 16- or 32-feet wide by 45-, 60-, or 90-feet deep. The Fox Valley's premier gated and fenced facility offers secure keycode entry and 24/7 surveillance. Completed in 2019, the Appleton mega-units are new, clean, and well-maintained. The mega-units have concrete floors, insulated roofs, and sturdy metal sides.
As seasons change, so does your desire to safeguard your valuables. In the winter, protect your boats, RVs, campers, classic cars, trailers, ATVs, and motorcycles. In the summer, store your Christmas decorations, ski equipment, snowmobiles, snowblowers, and sleds. Because of the units' 14-foot-wide doors and 60 feet of asphalt pavement, backing up RVs, motorhomes, and trailers is easy. Therefore, you can load and unload with ease. For your convenience, forklift services and an onsite dolly are available.
Finally, get a handle on the clutter. Store your valuables in a secure facility conveniently located in the Fox Valley and open 24 hours. Call Joe at 920-205-0869 for a hassle-free self-storage experience at Appleton Airport Mini Storage on Prospect Avenue.